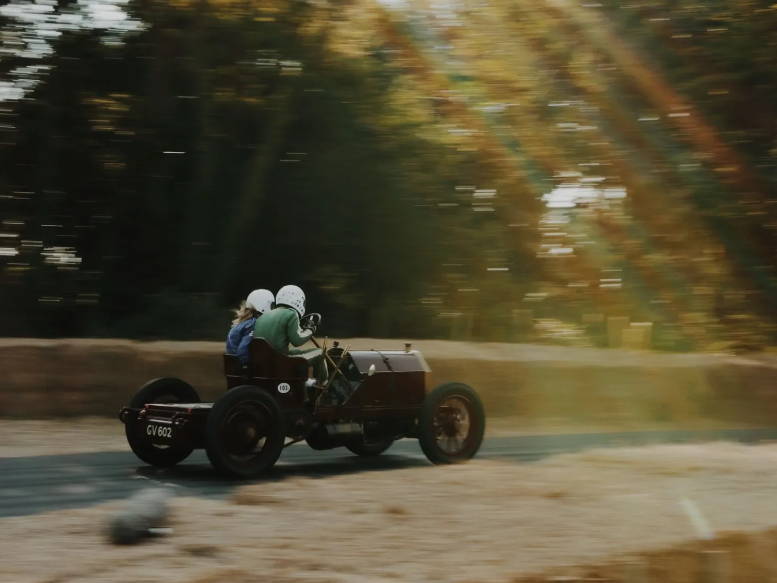 Pretty much everybody with a 200+ PS vehicle loves speed, yet having horsepower is not all it takes.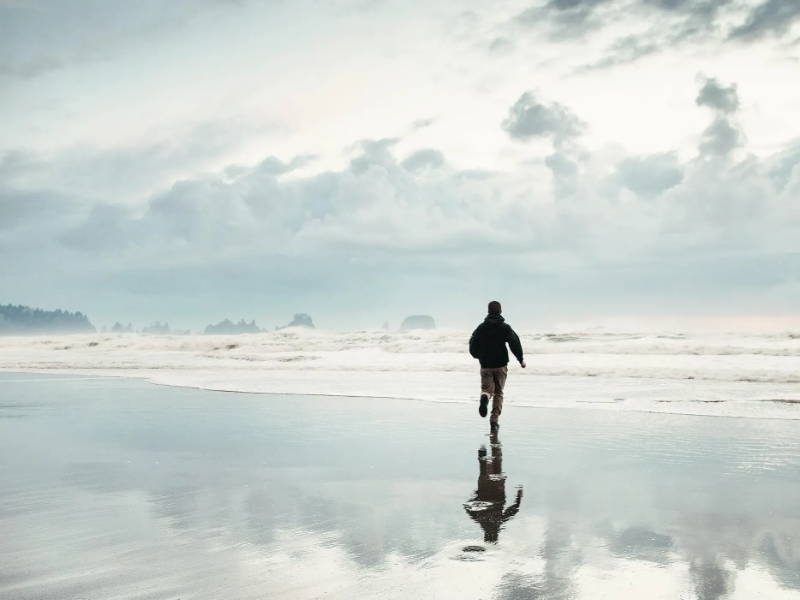 Physical fitness begins by waking up at a reasonable time, eating healthy and having a balanced lifestyle.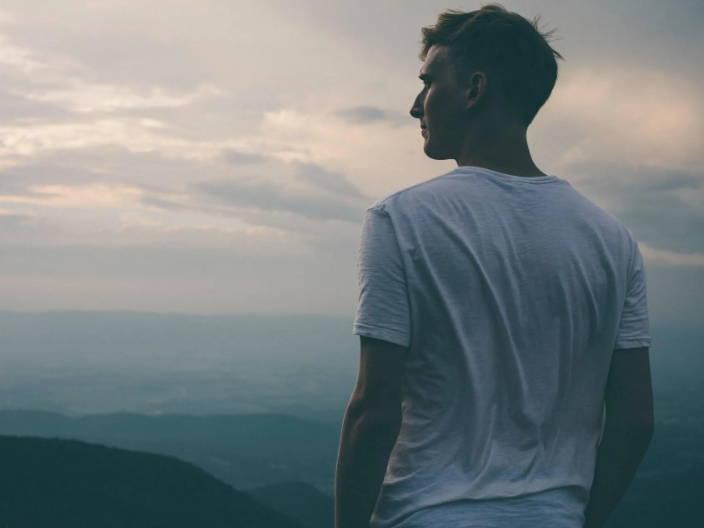 We think mental fitness is something to be aware of in age, forgetting we think every day, every second.