SPA Test with
11+ Red Flags!
22.06-23.06 Circuit de Spa-Francorchamps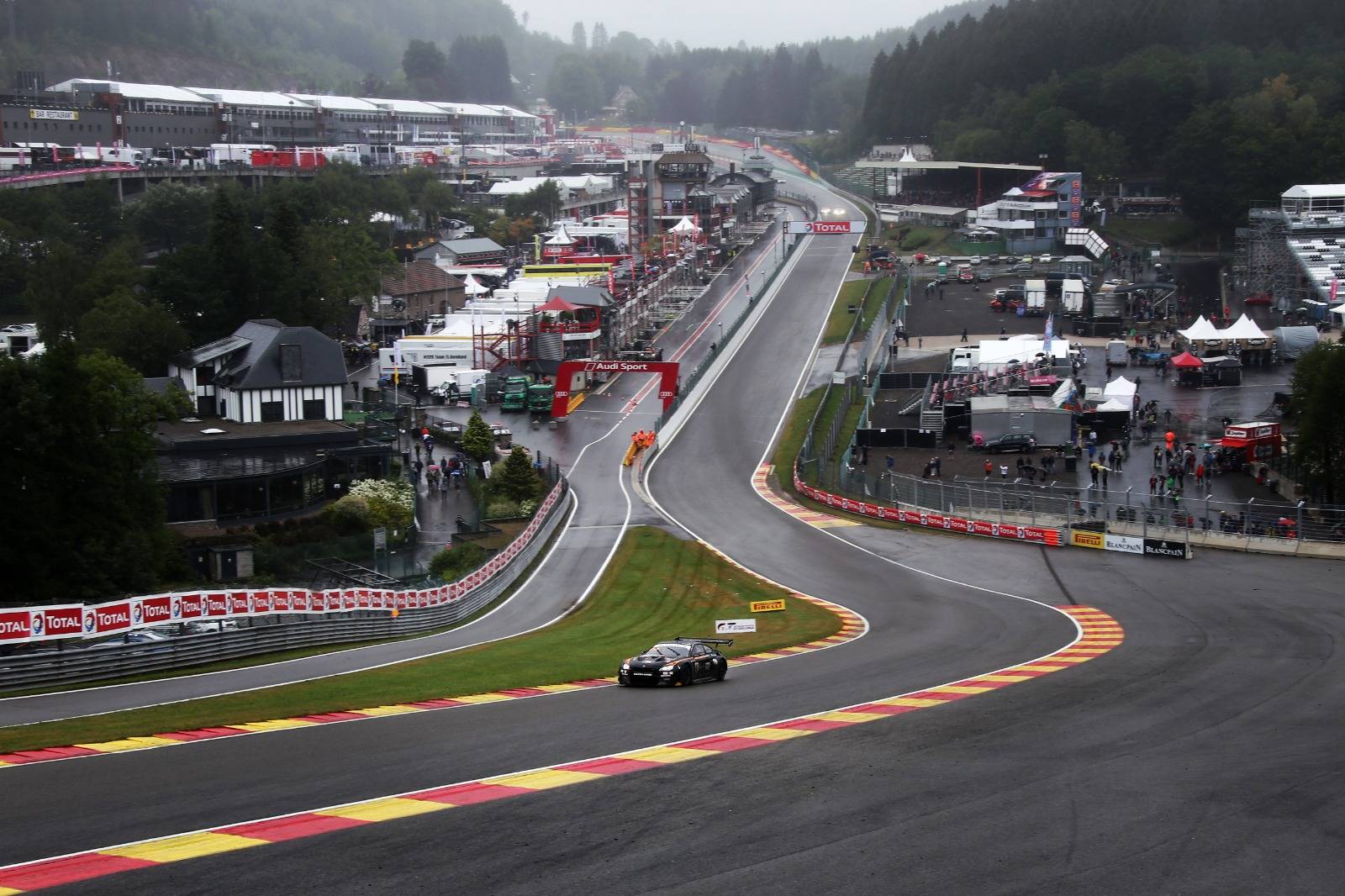 Circuit de Spa-Francorchamps Facts
Circuit de Spa-Francorchamps is a motorsport race track built in 1924 near the town of Francorchamps within the Belgian Ardennes.
The circuit, which is nicknamed The Cathedral of Speed, is best known as the venue for the Formula One Belgian Grand Prix, which it first hosted in 1925.
The track is famous for its top-speed section called the F1-Beckers Curve and the downhill plunge to Stavelot named Eau Rouge. The circuit is located in the Ardennes Forest, east of Francorchamps town. The forest also lends the track its name as it is a shortened version of Circuit des 24 heures du Mans, due to the fact that it takes exactly 24 hours to complete the race distance of the endurance classic held here since 1923.
NEWS:
Spa test - 11+ Red flags!

We just completed our 2 days of official testing. Tuesday was chaotic, rain, rain, rain … but more importantly it was the number of red flags that was surprising ! A usual number would have been four. However by the end of Tuesday, when the clock struck 17:00, we ended up with 11 red flags, none by us! Wednesday was much better, with a dry day. However, it did not end the red flags that total another 9! As to our team, all four drivers did their job. We tested a couple setups and found one that was a best fit. Times were good, consistent. We have a good package for the 24 hours. Meet you in 4 weeks time.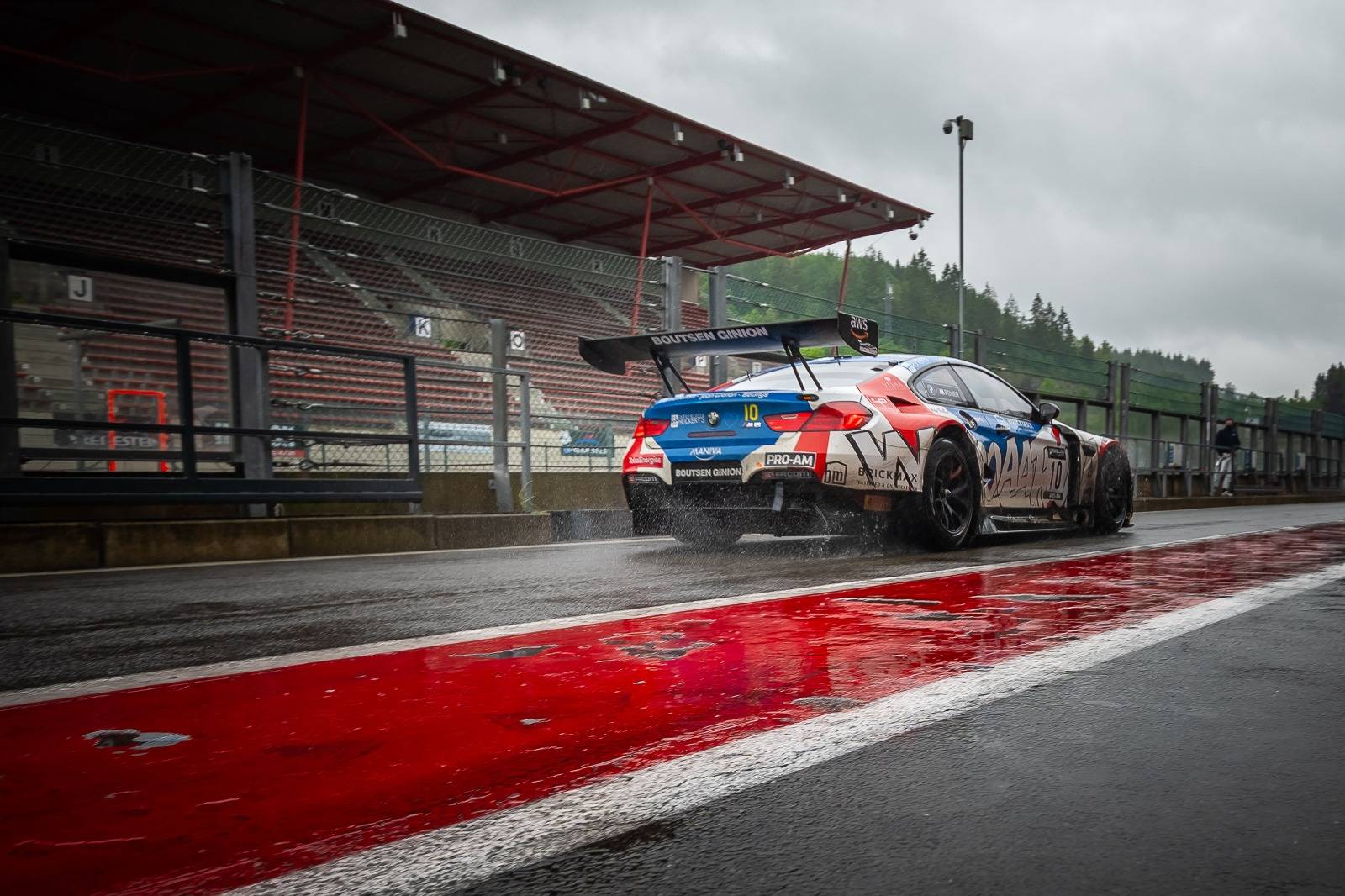 ---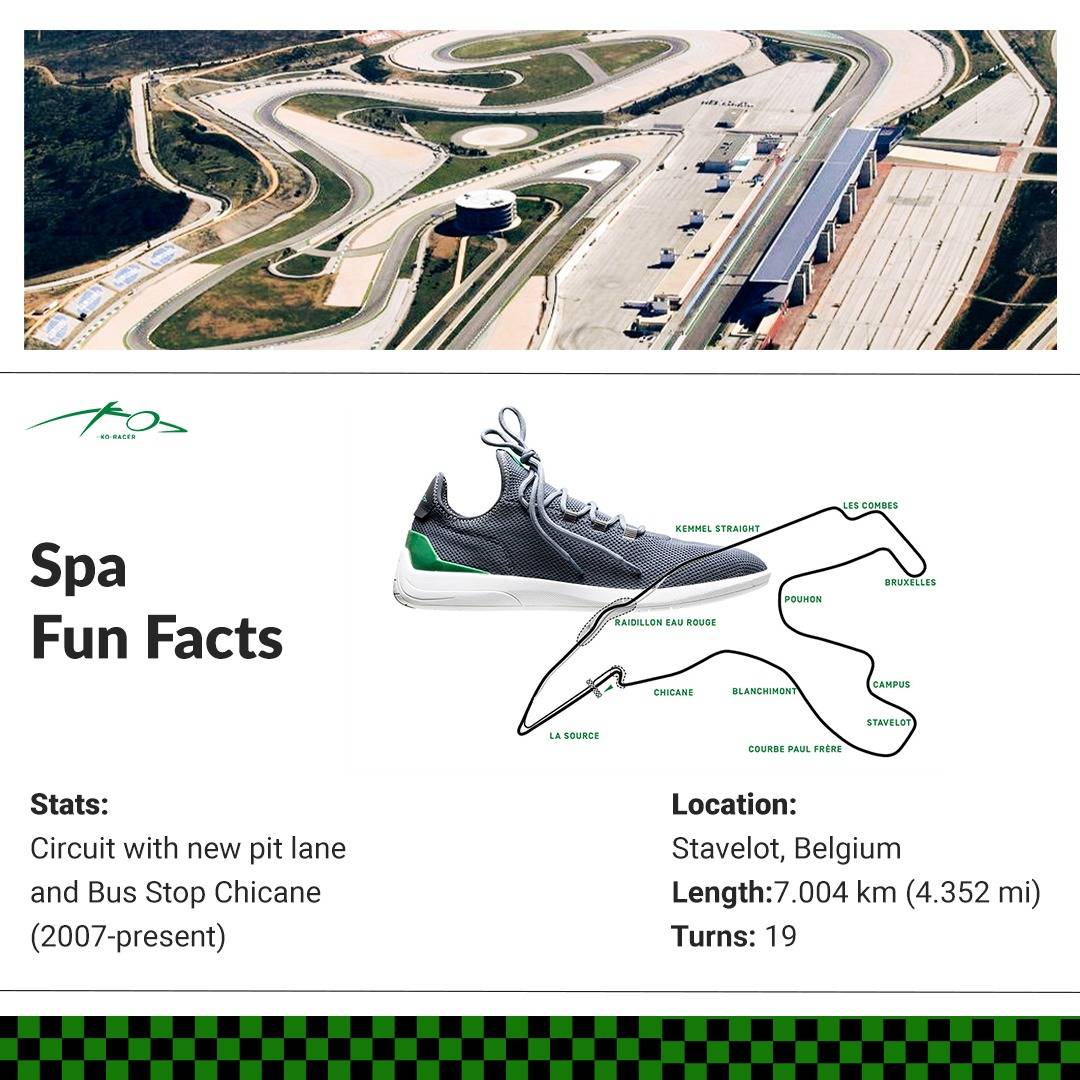 WE ARE INSPIRED BY SPA
In order to create a product that really works you must have experienced one that doesn't. After years of racing Karim Ojjeh decided to take matters into his own hands.
Following his maiden participation at the 2005 Le Mans 24 Hours, where he finished second in class, he looked forward to driving his Lamborghini back to home in Switzerland. After the podium ceremony he changed out of his racing gear and jumped into his sports car. Immediately he felt that the connection he had enjoyed with his racer was missing in his road car.
He stopped at the next gas station and put his racing boots back on, problem solved. It was at this point he decided to create a shoe that was to be both stylish and casual but had the performance of a traditional racing boot.
The KO-Racer driving shoes were born.